Title in reference to Van Gogh's 

Skull of a Skeleton with Burning Cigarette

(

Kop van een skelet met brandende sigaret

).
Originally illustrated as an A4 poster,

Brandende Sigaret

was later turned into an animated illustration. Produced and animated independently, each frames are hand drawn in traditional 2D animation using only Adobe Photoshop. Arrangement done in Adobe After Effects. 12 FPS on a 24 FPS format.
Due to size limitations, the final version has been scaled down from the original 2480 x 3508 px size to 768 x 1080 px.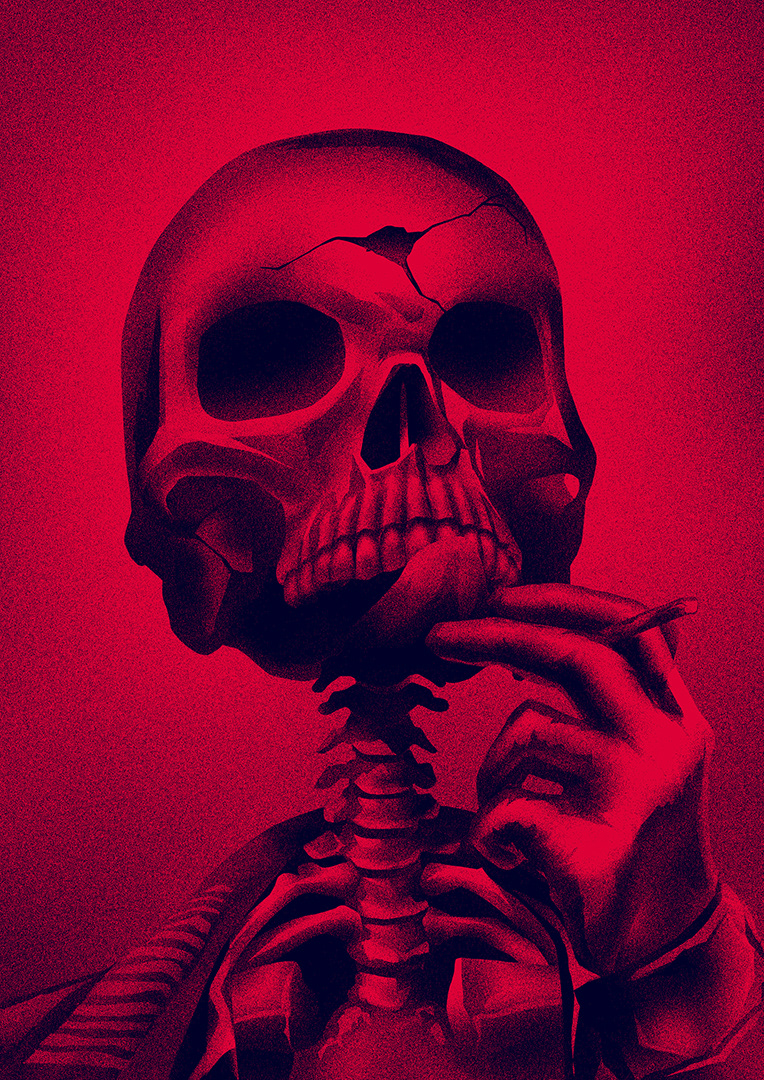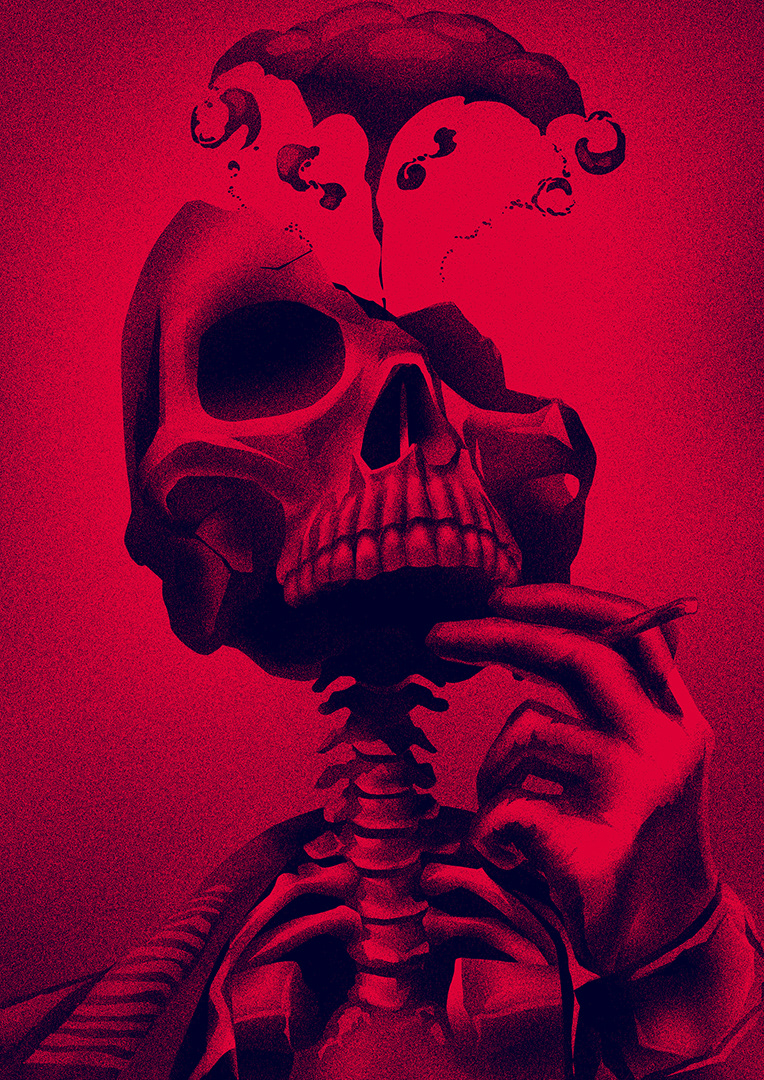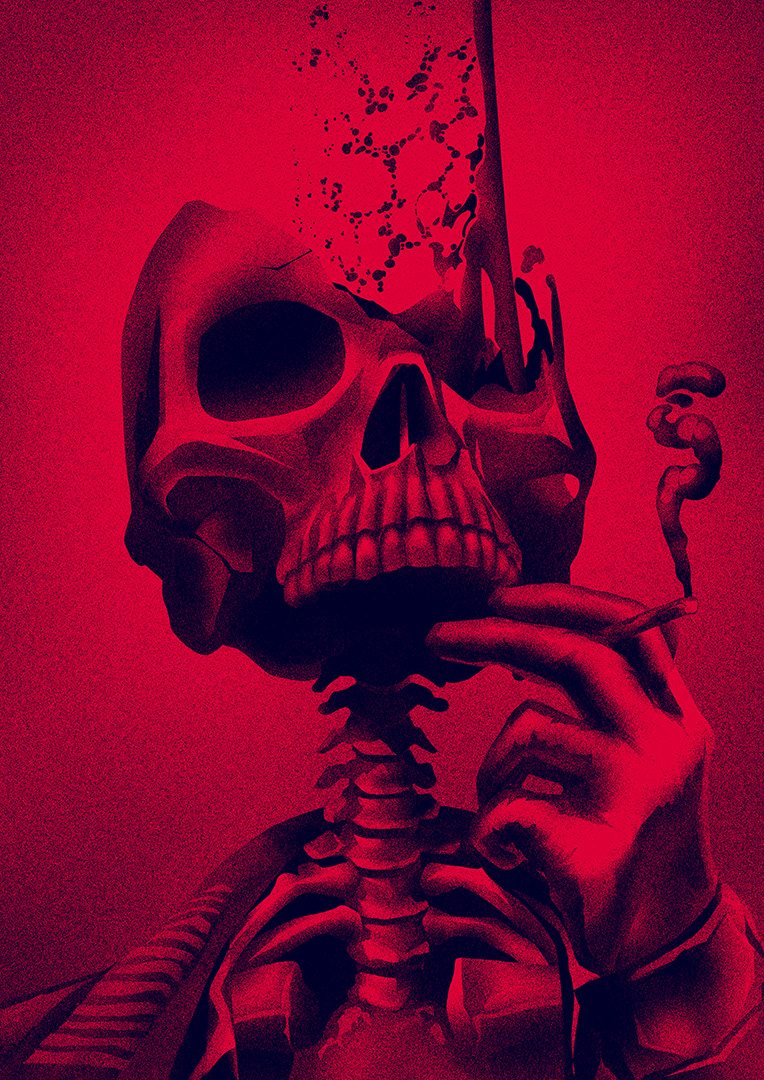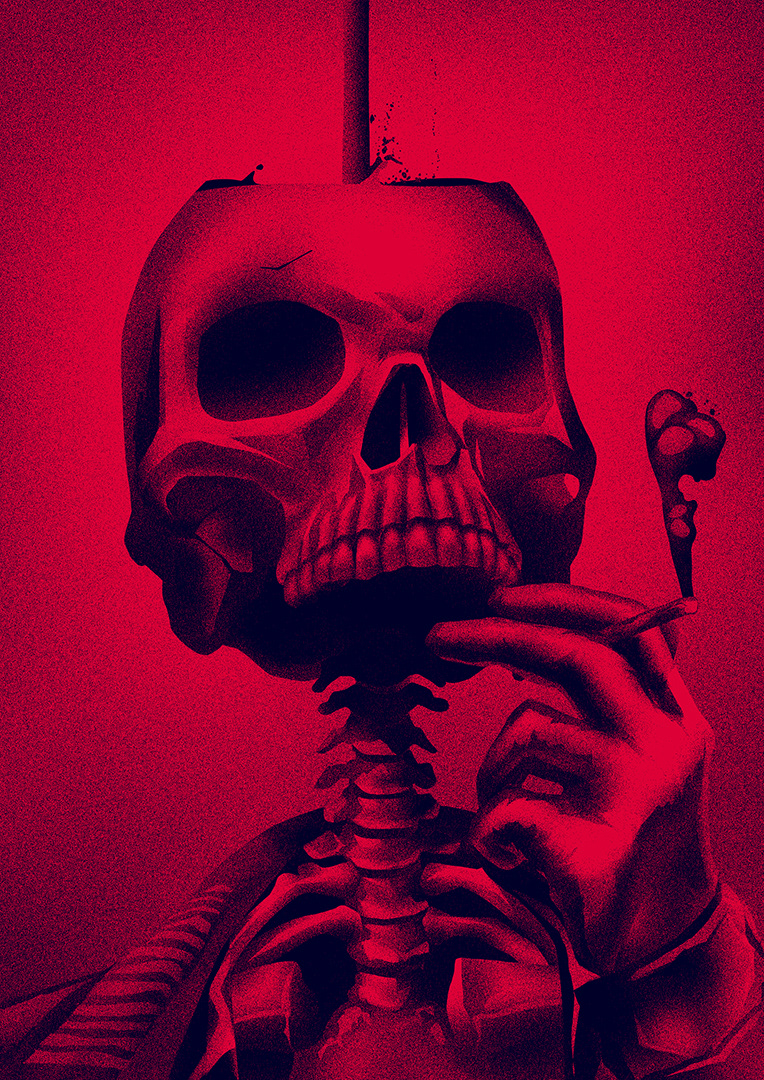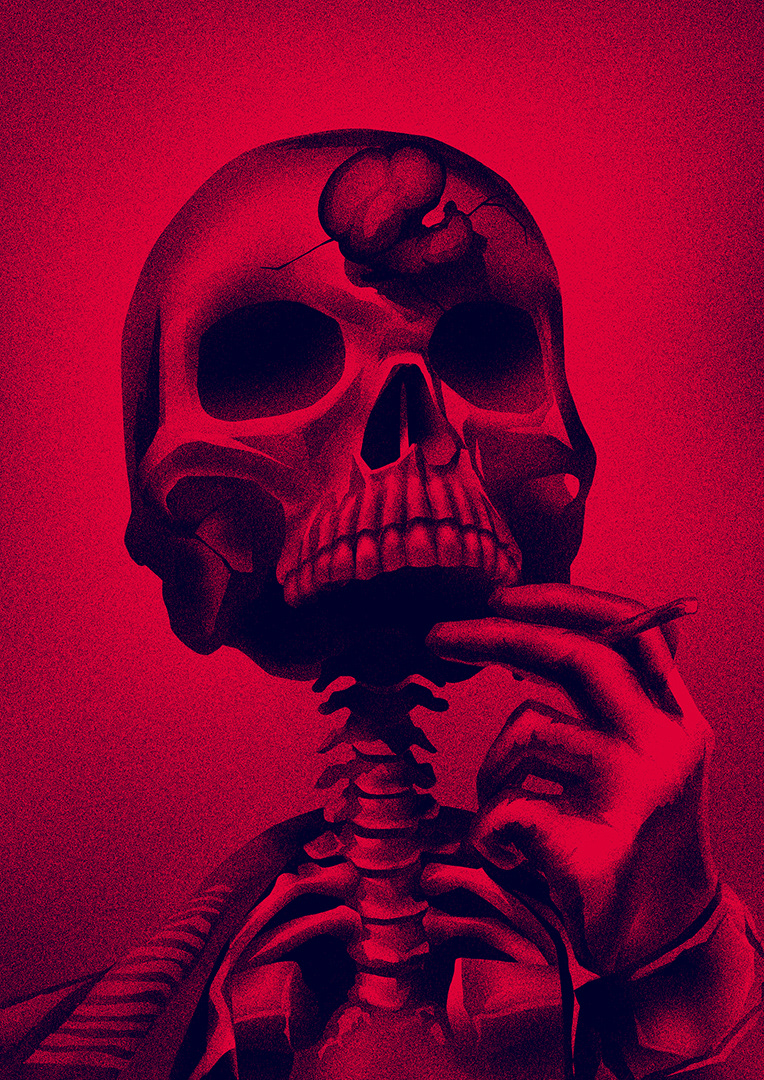 INITIAL DESIGN & COLOR VARIATIONS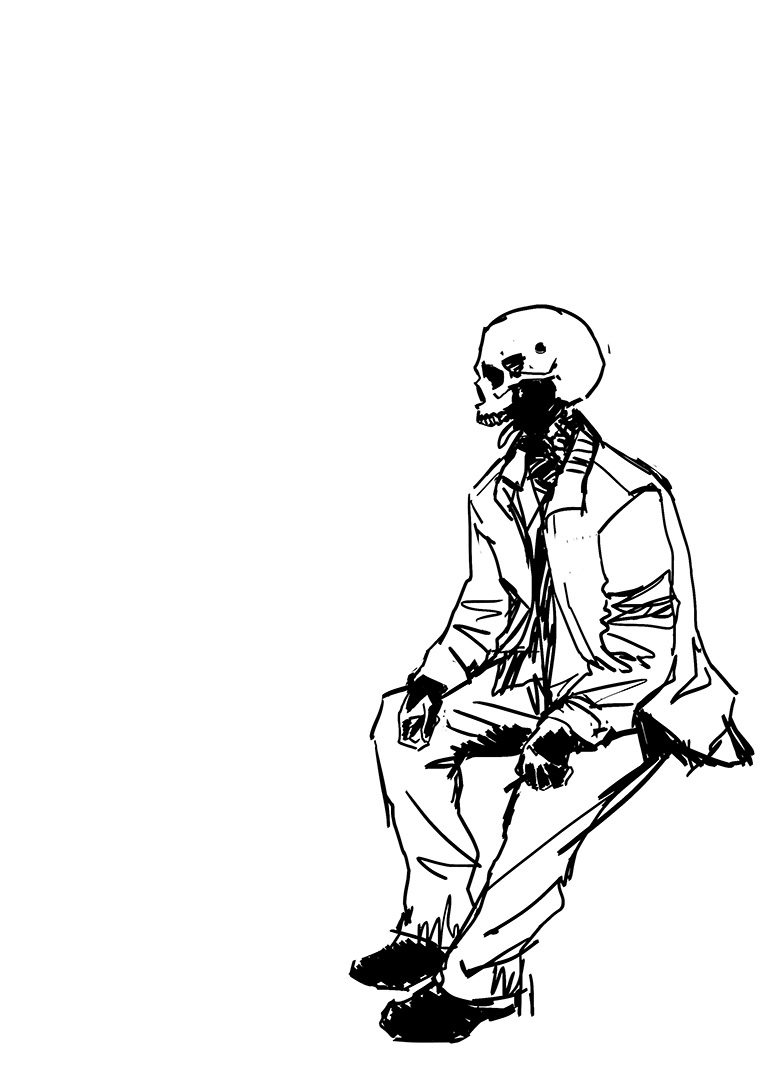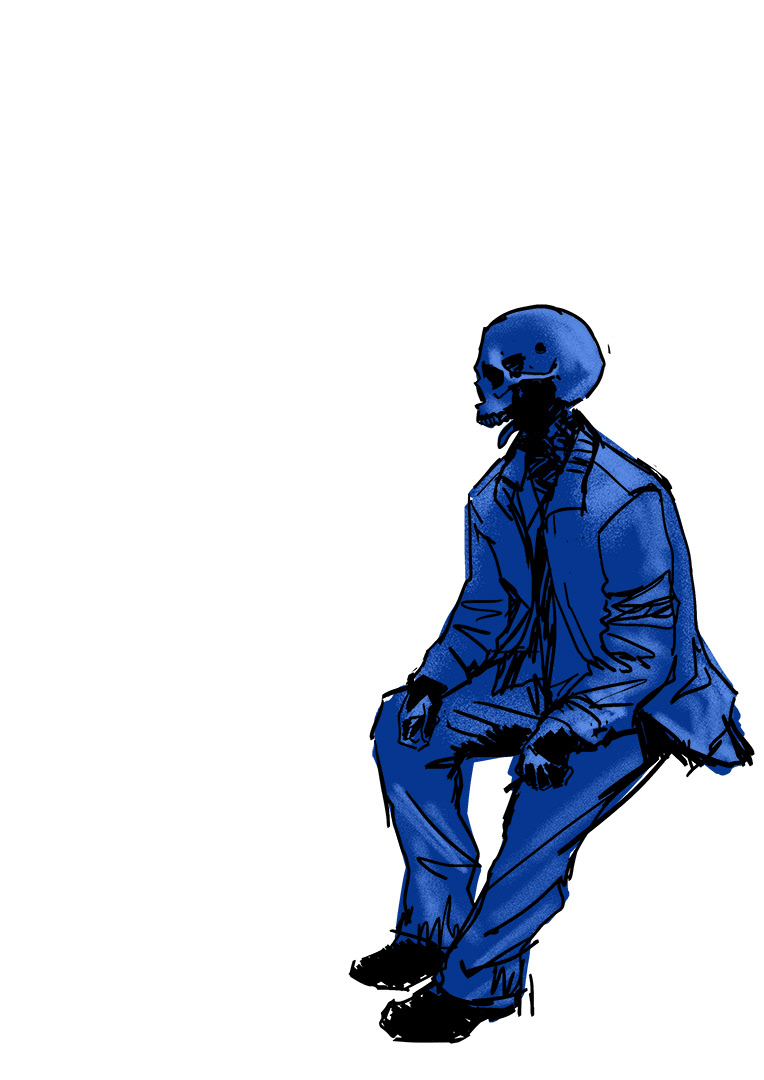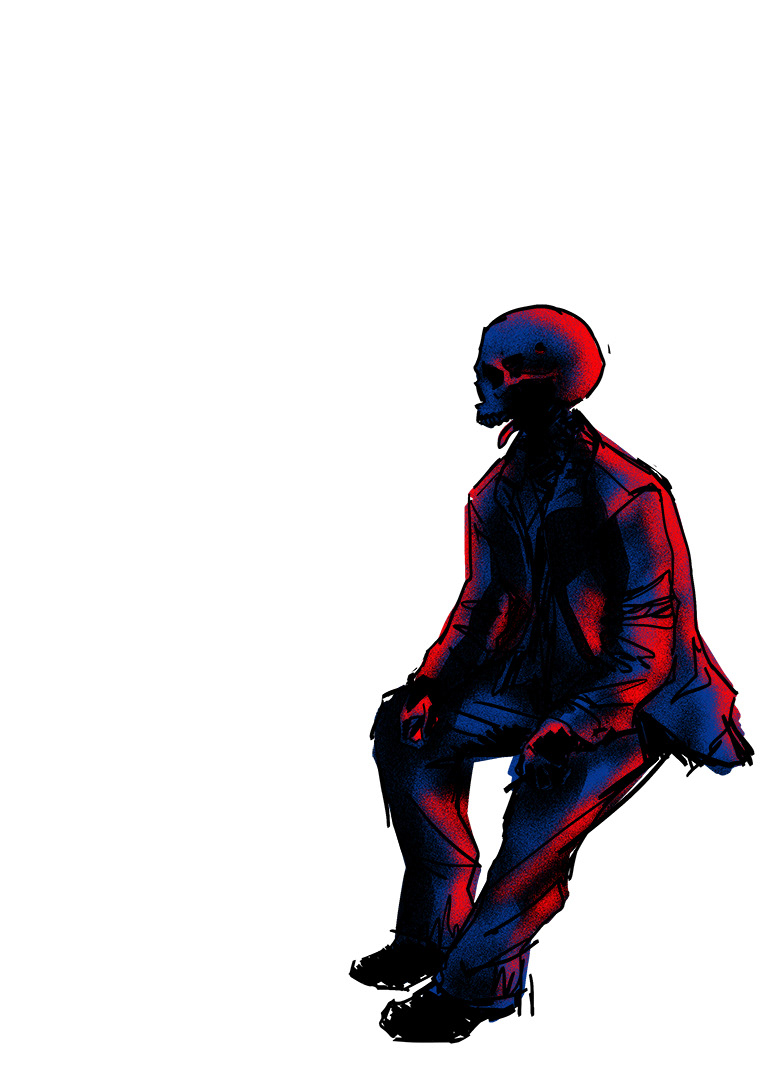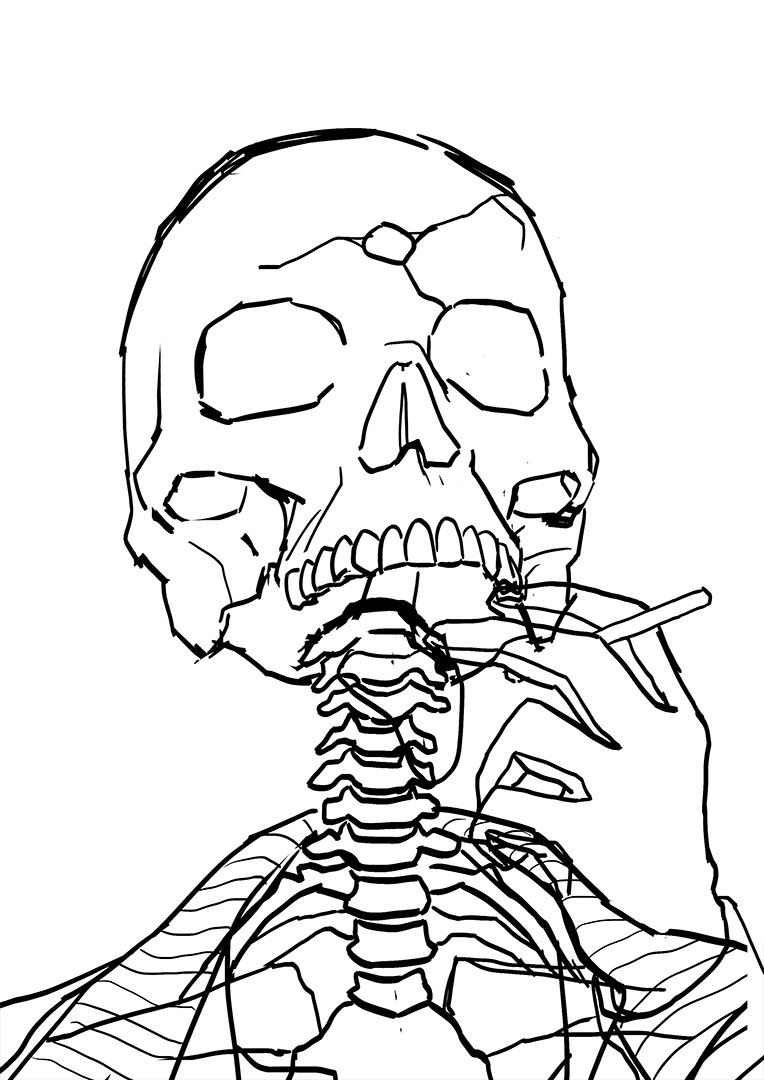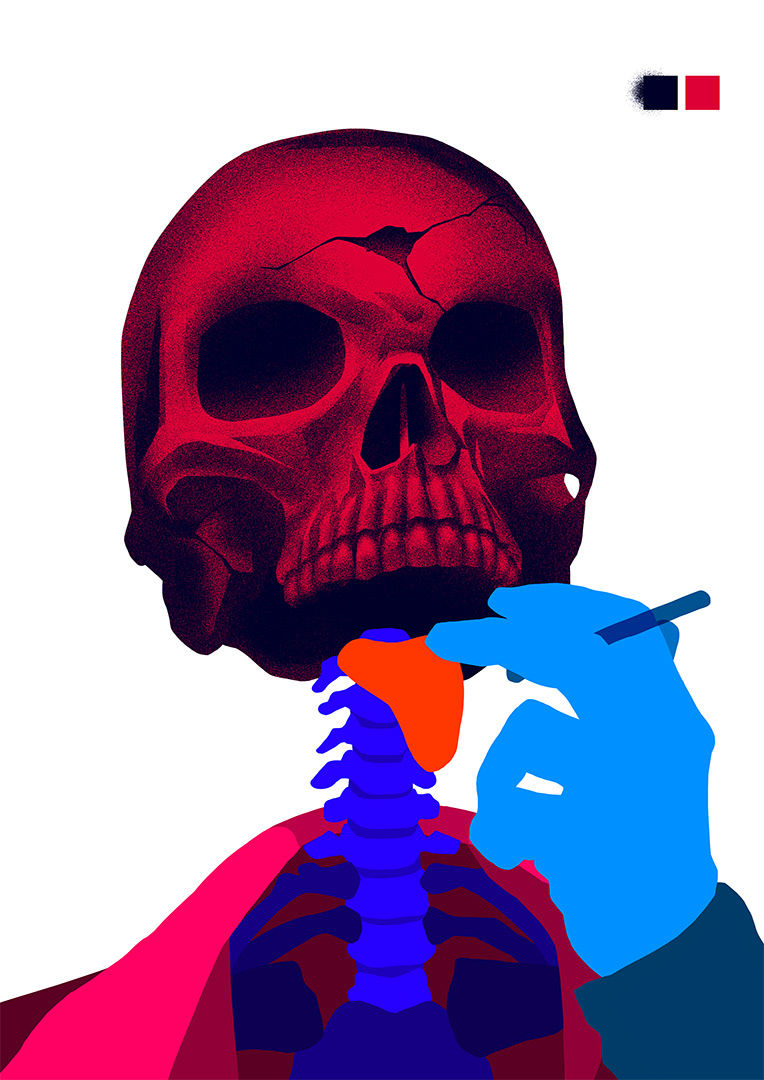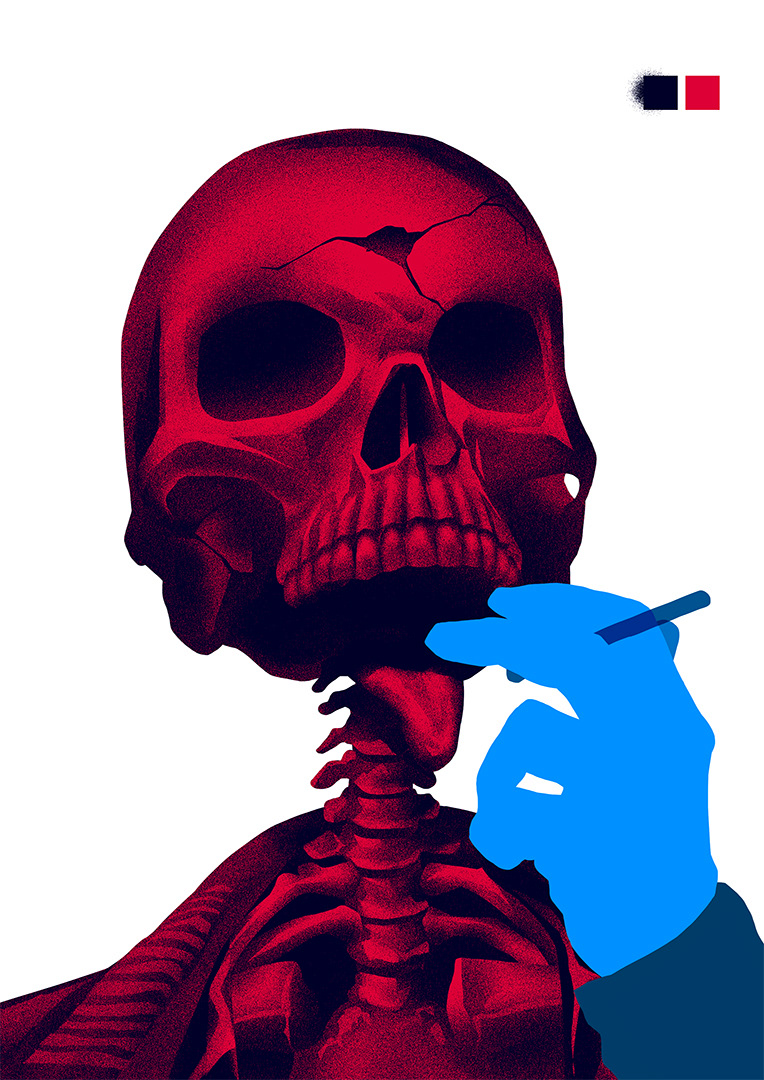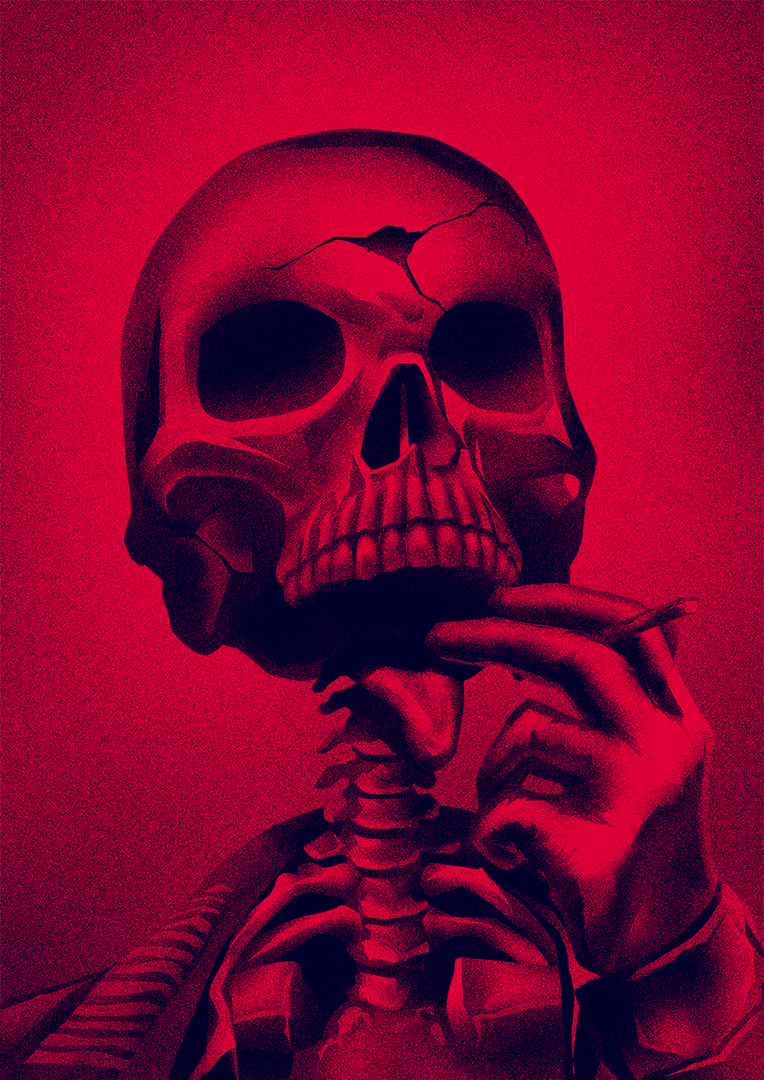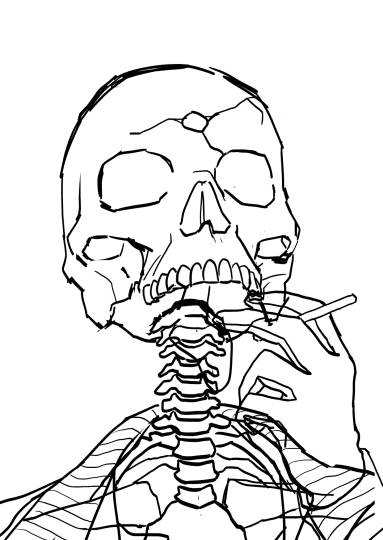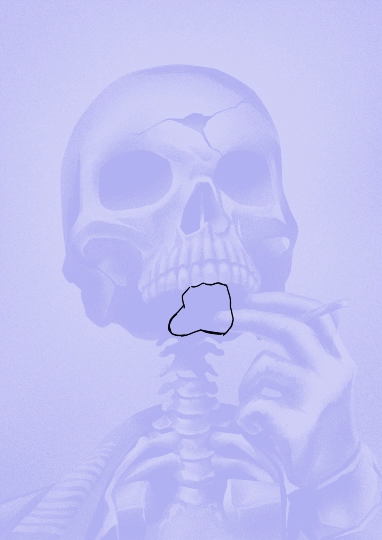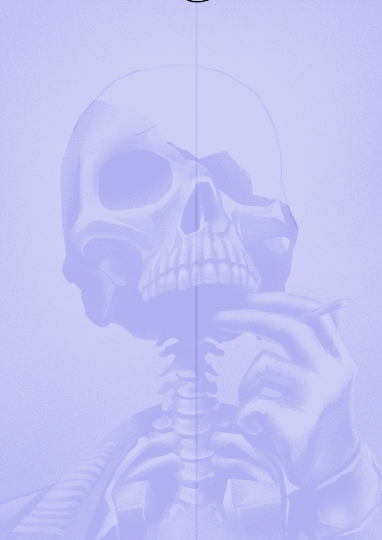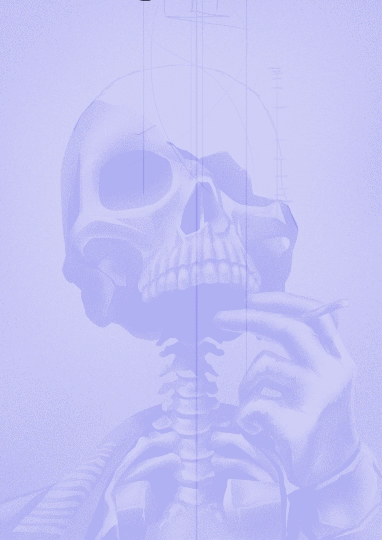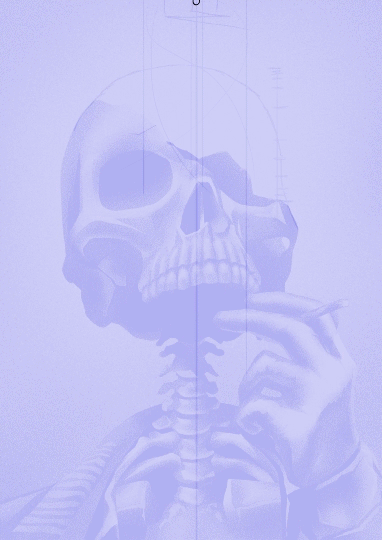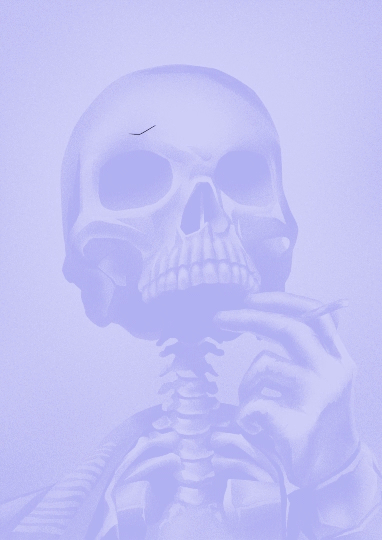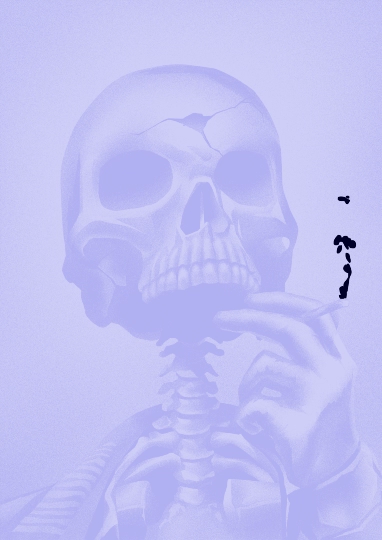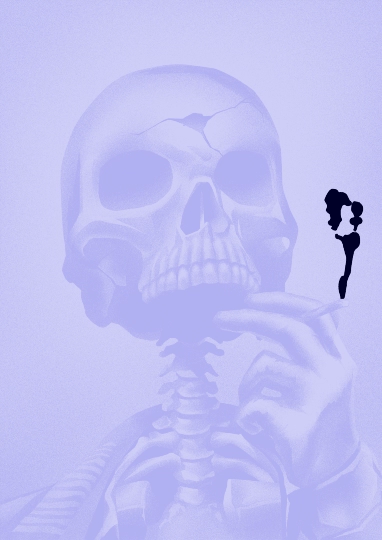 Special Thanks! to Risa KOBAYASHI & Hikari OTOMO